Me:

What episode of Doctor Who are you on?

Friend:

Rory just died...

Me:

Friend:

Me:

Friend:

Me:

That tells me nothing.
Fishy things surrounding Rory Williams
Okay, I'm not going to say he's the Master as many people are doing, since that theory has been thrown about since 2005 for every male character, and it's getting a little boring. So lets ignore that theory for a moment. Here's a list of things that don't quite add up a...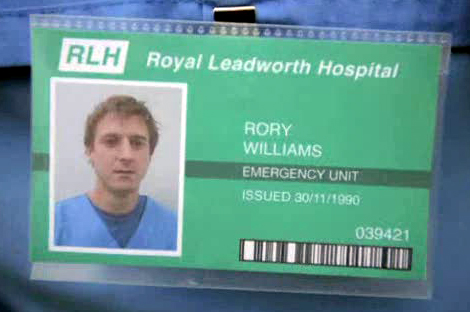 Doctor Who Fangirl Problem:
Realizing that no sane person will ever understand your need to get married on June 26.