Louis Tomlinson wearing suits?
More like punch me in the stomach 8 times.
Here's the thing. Sometimes Louis wears suits and it does things to me. That's the whole thing. Here are some of my favourites (mostly Brits 2013 tbh). This will be a shambles because I can't think when he does the suit thing. It's a medical disorder.
things are happening
Sometimes he wears suits that make him look like a homosexual grape and he STILL pulls it off. Why am I attracted to a homosexual grape?
I can't feel my toes.
this is unbelievable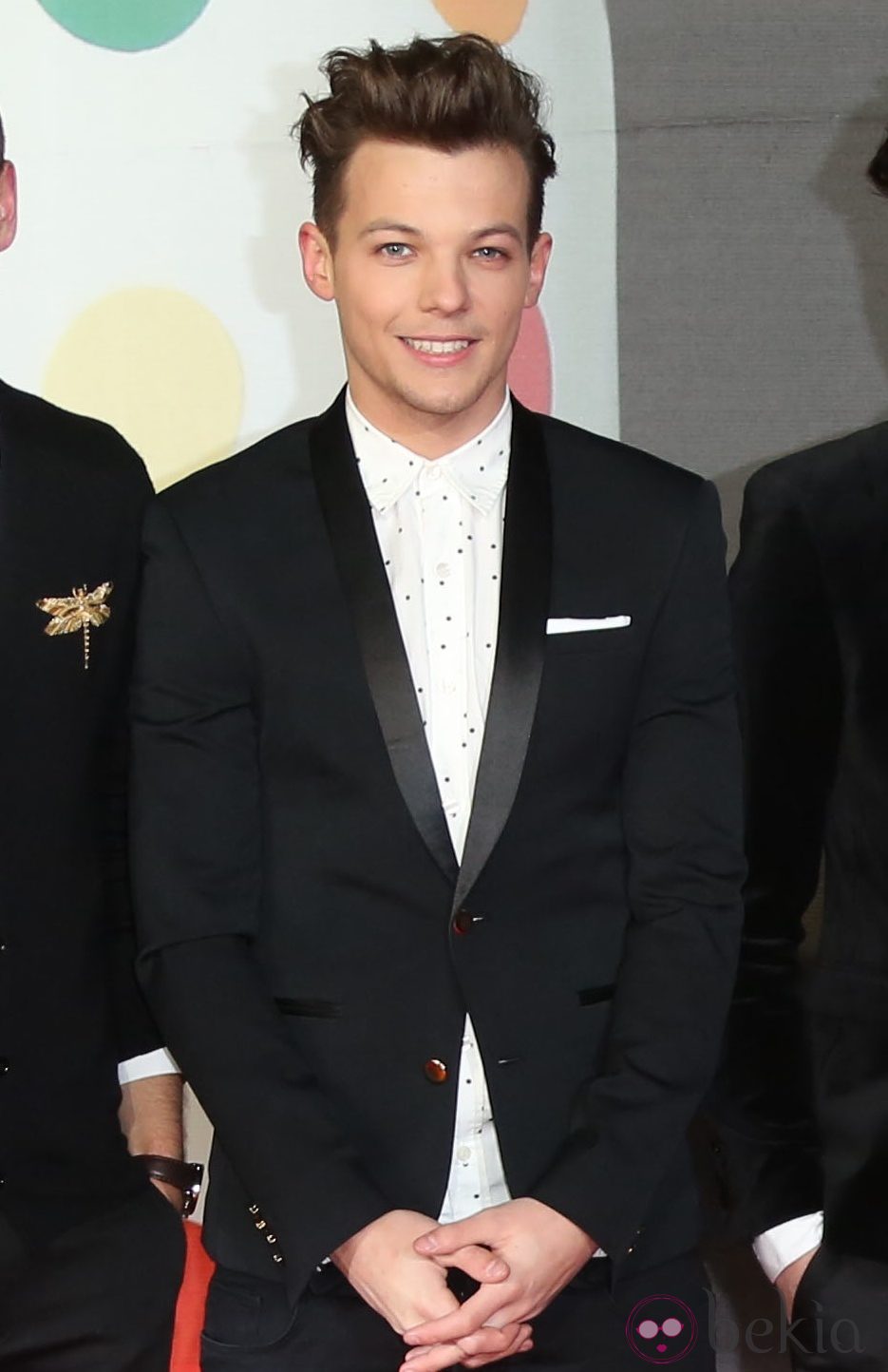 heeeeeeey now that's the ticket
how does he make a jacket the colour of the poo brown texta nobody ever uses look so GOOD?
THIS IS OUTRAGEOUS
Look at him with his minions. He knows. He just KNOWS.
THIS IS A MILLION TIMES SHORTER THAN I EXPECTED BUT IT'S JUST REALLY DISTRESSING TO SEE HIM LOOK THIS GOOD AND I NEED A LIE DOWN
In conclusion Louis is one hella fine human who looks really sexy in suits. Even that one which made him look like a grape.