Why I want a runner boyfriend/girlfriend
We can do cute stuff like
Runner girls
What boys think I do What my friends think I do What my parents think I do What I think I do What I actually do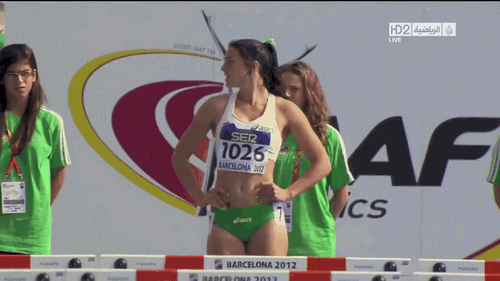 "Maze Runner is the new The Hunger Games"
"

She thinks running is like getting drunk in reverse. With drinking, it feels great at first, but then you start feeling awful. With running,...

"
Them:

Wait- didn't you just run yesterday?

Them:

Why do we need a 3 pound jar of peanut butter?

Them:

How far is a 5k?

Them:

I could never get up that early to workout

Them:

What's the difference between track and cross country?

Them:

You have too many clothes.

Them:

Ewww what happened to your toenails?!

Them:

Running is boring.
"

I AM A RUNNER because my runs have names. I do tempo runs and threshold runs and fartlek runs. I do long, slow runs and track workouts. My r...

"
'Teen Wolf' Actor Nabs 'Maze Runner' Lead
EXCLUSIVE: Dylan O'Brien (MTV's Teen Wolf) has landed the role of Thomas in 20th Century Fox's Hunger Games-esque The Maze Runner. Character is one of a group of teens who wake up in a maze with no memory of how they got there. He then search for answers and a way out. Wes Ball is directing the sc...